ALOHA!
We use Facebook to stay in touch with our fans so please give our page a like to stay connected.
About Uke & Drum
U&D are a popular live act on the Jersey Shore featuring ukulele, hand drum, and vocal harmonies to create fun island vibe music.
For live events please check the calendar.
For booking please contact DC
Peace of Mind
Our second album, Peace of Mind, features 10 original songs and is available for download on iTunes and Amazon.com.
More videos: Live on News 12, First Tube, Here Comes the Sun, NPR Tiny Desk 2016 
Go With The Flow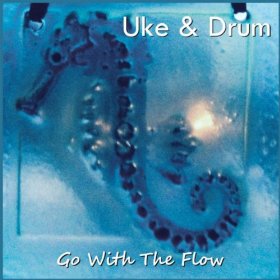 Album on iTunes Go With The Flow