Release date 10/5/2018
DC is stoked to share his latest guitar driven creation "Right Coast Toast" featuring all original jams with deep bass/drum pocket and silky electric guitar work. The EP features five funky tracks of good vibes music blending funk, rock, and reggae influences.
Right Coast Toast (EP) is available as a limited edition CD eco wallet and digital release from iTunes, Amazon, Tidal, Spotify and CDBaby on 10/05/2018.
Right Coast Toast (EP cover)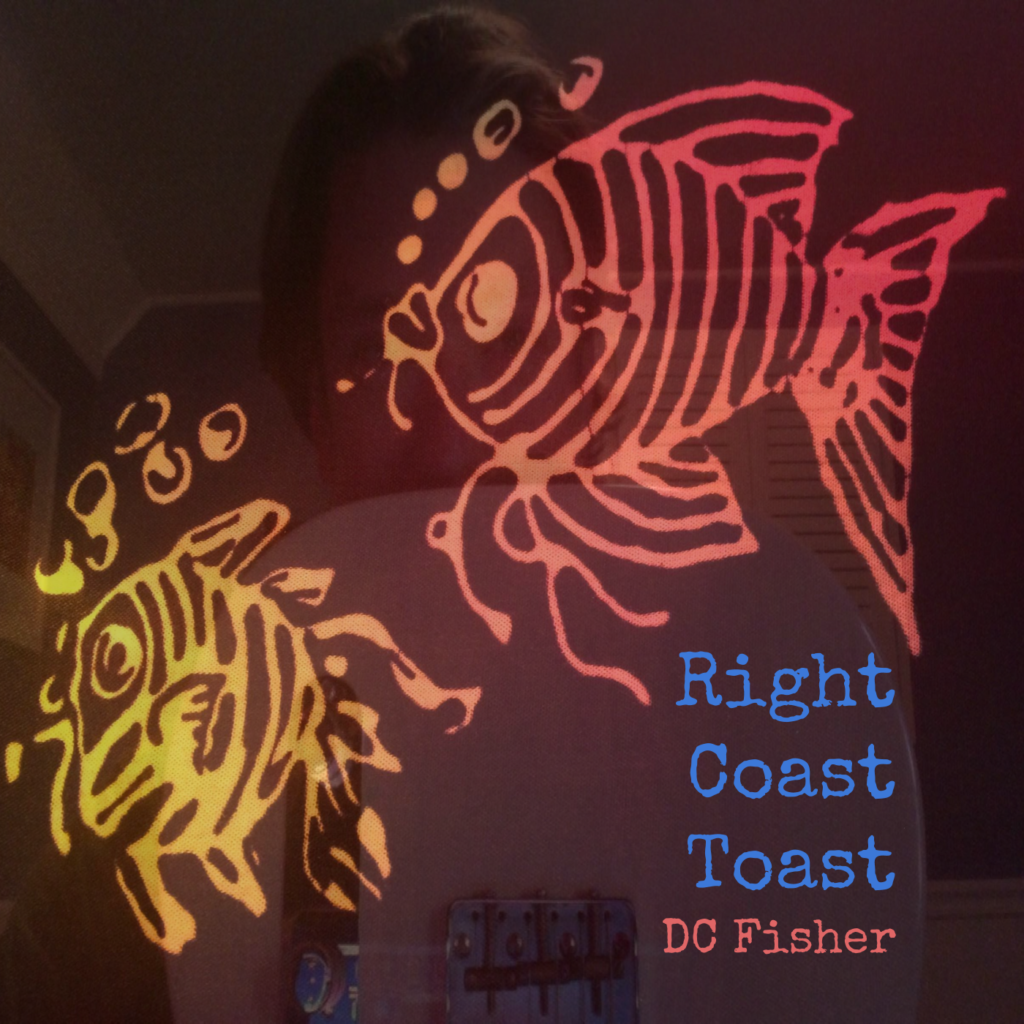 Track List
The Good
Right Coast Toast
Local Style
The Face of Nature
Peace Funk
"Right Coast Toast" is the follow up to DC's first electric space-funk album "Beyond the Sky" which since it's release in 2016 became his most popular download on iTunes music. Where "Beyond the Sky" delivered a dark and tranquil space rock journey, by contrast, the new EP is up beat with the trademark "good vibe" quality of DC's work with Uke & Drum.
ALBUM RELEASE PARTY SATURDAY 10-13-2018 at the ANCHOR'S BEND in Convention Hall, Asbury Park NJ. 8pm 21+  <* FISHTONES < (band) will play selections from the new EP as well as some choice reggae and funk covers!